Our
team
is growing, so, new ideas emerge, new debates and some changes. Here you will discover some of the course changes that will occur in
Age of Empires III: Firsts Empires
.
Well, you've probably seen our latest articles and know what it is this mod, our essential
core
remains: A strategy game set in the ancient age, an attempt to combine in one place the best elements of the series Age of Empires, an game open to the world culture.
So what is new?
First let's talk about our
timeline
.
After many requests from our followers, and some team discussions, we came to the conclusion that we should increase the period which happens the game. So we will a little further back in time, to the Bronze Age.
So now the mod will cover approximately
3000 years
of history and will include almost all the first great cultures of humanity!
Now you may feel more free to suggest new civilizations of antiquity to the mod!
Incidentally, this brings us to another change: our cultures and civilizations.

With our expanded timeline the team thought it's best rearrange our
civilizations
in
new cultures.
And the culture that we present to you a little, the Punic culture, ceased to exist. Nevertheless, some of its elements can be found in cultures that will be presented to you in the future.
Currently we have
four
structured cultures and
ten
confirmed civilizations.
You will have access to the cultures: Mesopotamian, African, Asian and Hellenic.
Also, you will be able to relive history in the shoes of Romans, Carthaginians, Celts, Greeks, Cushites, Egyptians, Assyrians and many others.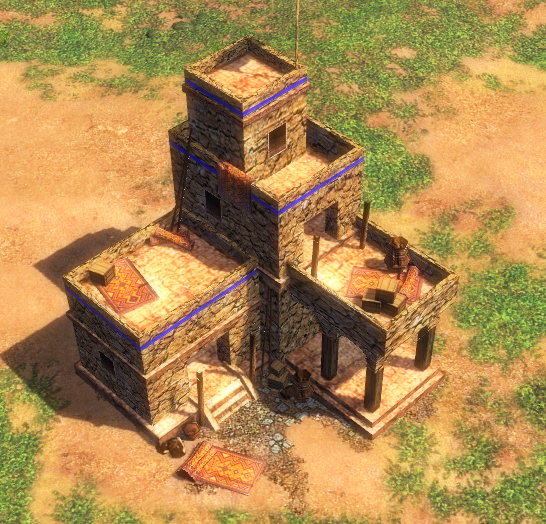 Other changes are linked to the playing features.

The third change is our
resources
.
After our team have tested the game, we decided to simplify the game management by reducing the number of resources to four. This also makes the game close to
AoE series
tradition.
Thus, as can be expected, the elements are: Food, Wood, Stone and Gold.
This brings us to the fourth change:
citizens
.
After some game testing, we are studying whether or not we will maintain our Male Citizen/Female Citizen system due to increased need to micro-management of the game. We would like to see what you have to say about it. Give us your opinion!
Regardless, with the increase of our timeline the "Citizens" will again be called "
Villagers
", also referring to the tradition of AoE games.
Also news:
temples
and
priests
will be much more relevant than in AoE3. We return to want to train them as in AoK.


We would like to strengthen our commitment  of
direct contact
to the future players of
AoE3: FE
. Any suggestions are welcomed and heard. Please contact us through our
website
 or our forum.
If you want to
join our team
, send us a message
here
.
These are our news in early 2016.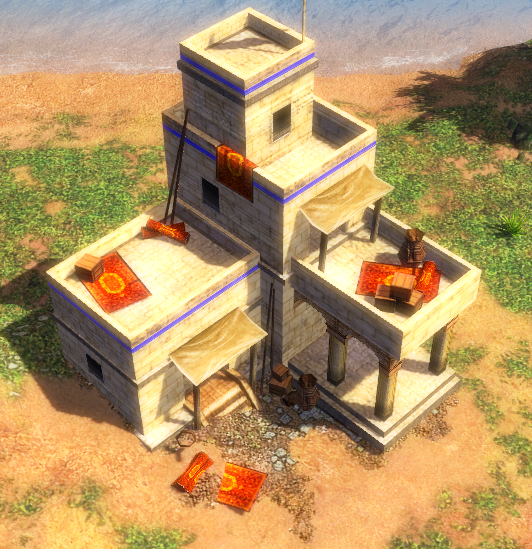 Our team
is very excited and pleased with what we have produced, but
we need your help
on one of our debates: how it should be our counter-system? We must do something very simplified as rock-paper-scissors, or cavalry-archery-infantry? Or something more specific for each unit? Or maybe something more historically accurate?
Be sure to opine about it.
See you later.
_________________

Tzommar
Violence is the last refuge of the incompetent

---
Permissions in this forum:
You
cannot
reply to topics in this forum